"Do-It-Yourself Acupressure" Kit
Featuring Quantum Infused Holograms

For quick response, please contact the person who referred you to this web site.
Quantum Lifestyle LLC
1063 Greenbag Road, Suite C
Morgantown • WV • 26508
USA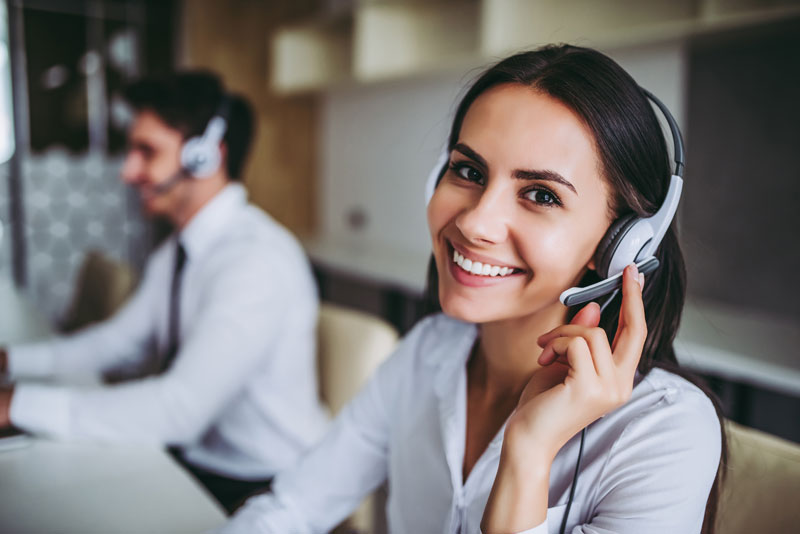 Click Below To Purchase
Each "Do-It-Yourself" Acupressure Kit contains 36 disposable self adhesive Quantum Infused QuantaGrams.
Also included are detailed instructions for placement on or near acupoints best to support your desired result.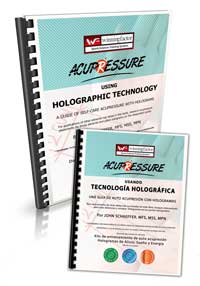 Exclusive book about holograms and acupressure
ACUPRESSURE USING HOLOGRAPHIC TECHNOLOGY
Written by John Schaeffer, Sports Scientist, Trainer of Pro Sports and Olympic Athletes. English and Spanish version.
Read More…